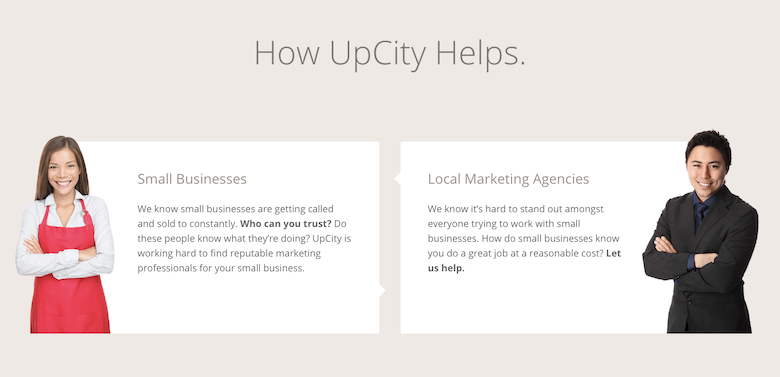 Last month we posted that we were delighted to get good ranking and review on Clutch.co. We've taken this now a step further and applied for listings on Upcity.com. As of yesterday our listing is active and we've already been placed number 1 on several different pages including:
All of this before we even started working on garnering past and future client reviews.

How does UpCity work? UpCity works hard to find reputable professionals.
We're all very excited for the future of our agency and what this means for our customers as we continue to grow our practice and provide high quality work for our existing and future customers.
Connect with us to see how we can help you and your business grow.