Turn Challenges into Opportunities
Fountain City provides the innovative technology and sales solutions growing brands need to drive online revenue.
We specialize in helping online businesses increase revenues and improve their sales.
We do this by combining expert strategic advice with cutting edge technology solutions.
Whether you are stuck and need help to grow, or you are growing too fast to keep up with demand, we have the experience needed to help you get where you need to be.
We've helped a multitude of clients solve their most pressing needs
"Our website has vastly improved thanks to Fountain City's work according to us and people in our community. We've definitely seen more traffic coming into our new website, especially when we launched campaigns to promote the tool."
Viki Rivkin, Legal Liaison
"I've been impressed by the team's strategic thinking skills and that they're focused on achieving the end goal (not just doing marketing activities for the sake of doing them)."
Jayson Svenson, CMO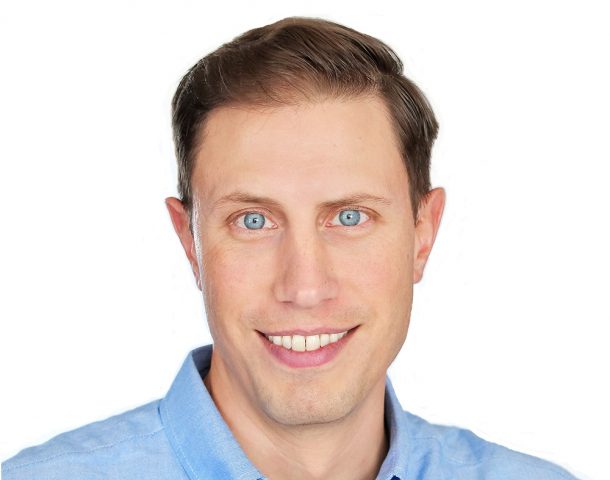 "Our team has been very happy with all the suggestions and process improvements Fountain City, Inc. has made. As a result of this engagement, we've seen year-over-year growth."
Ian Richer, VP Digital Experiences
Online Businesses We Serve
We specialize in providing comprehensive services to help grow businesses that generate [or want to generate] online revenue.
This means your business likely falls into one of four categories:
A subscription based application or service
An e-commerce business
A business that nurtures and sells professional services
A revenue generating LMS
Typical Problems We Help Solve
Find your business challenge below to get started.
Marketing & Sales Challenges We Help You Address
"My sales are not where they should be, I'm looking for an excellent partner to help grow my revenue."
I want to find someone who can write valuable and engaging content for my blog / newsletter and I am interested in things like AI, SEO and content strategy.
Technology-Related Issues We Help Solve
"I would like to find a company who can concept, plan, design and release a new Website or Mobile Application."
Don't see your problem here?
There's a good chance we can help! And if we can't, we will definitely let you know who can.
Capabilities
You may be looking for what we can do for you. On our services, page we have quite an extensive list that surely will fulfill your needs.
Strategy
Business Consulting
Growth Planning
Technical Leadership
Strategic Design
Marketing Strategy
Technology
Software Architecture
Mobile Applications
Web Applications
Artificial Inteligence
Machine Learning
CRM
Custom Integrations
Marketing
Data analysis
Lifecycle Marketing
User Persona
Customer Journey
SEO
Copywriting
PPC
Ad campaigns
UX & Creative
UX Research / Testing
UI Design
Art Direction
Web / App Design
Information Architecture